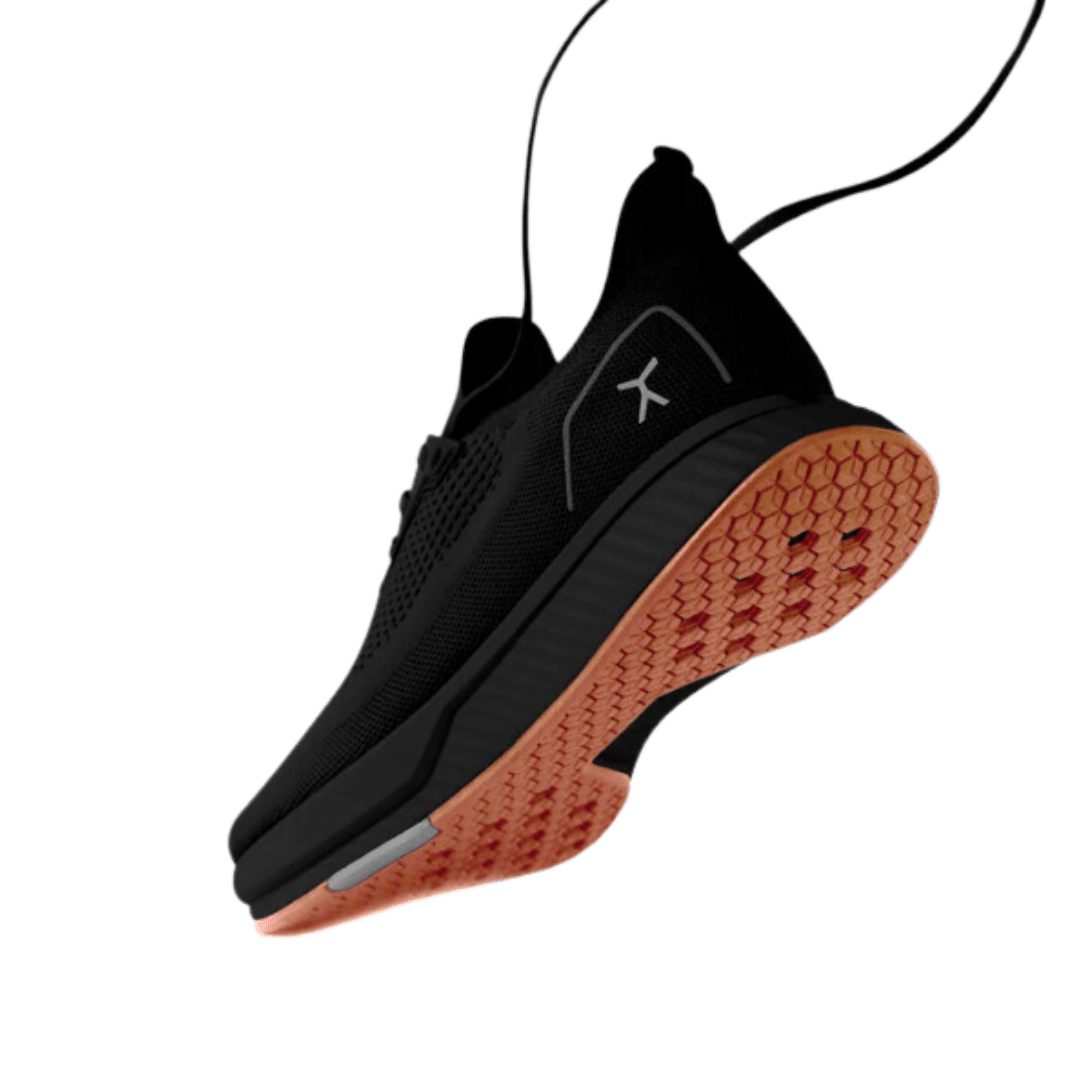 Setting up conversions api ourselves would have been a mess. Their app took us from $0-$150,000 in only a couple quarters from launch.
Flux Footwear
LITTLEDATA CUSTOMER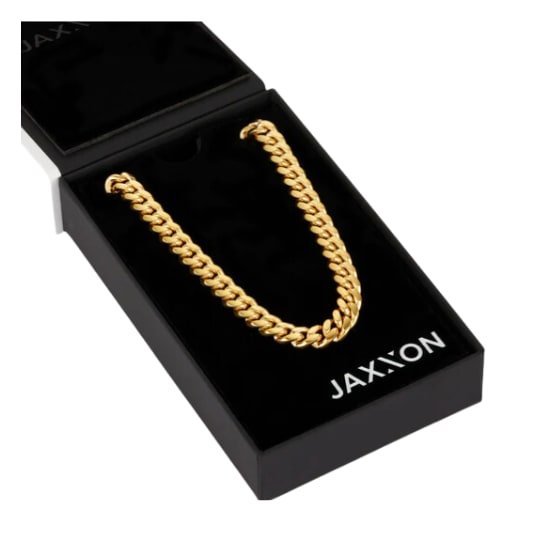 "Littledata and their team have been great to work with. It wasn't an easy thing to migrate all our analytics but the server side-tracking has resulted in cleaner data."
Jaxxon
LITTLEDATA CUSTOMER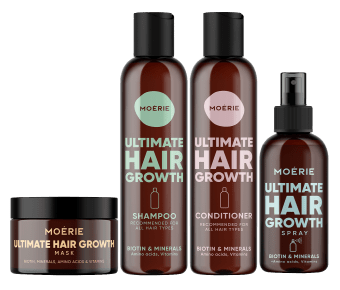 A very convenient app with tons of necessary integrations that we use. It's really cool to have data like Facebook's costs in GA with just a few clicks.
Moerie
LITTLEDATA CUSTOMER