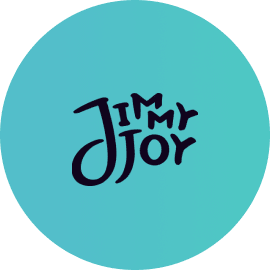 "Because of Littledata we can trust our data. As a brand that offers both single purchase & subscriptions, it's great that we can separate these data streams within GA4."
Jimmy Joy
LITTLEDATA CUSTOMER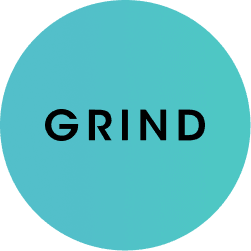 "The ability to plug in off-the-shelf services like Recharge to offer our subscription service, then build very strong Shopify store themes, and plug that all together with Google Analytics by Littledata was really the foundation of the entire ecommerce business."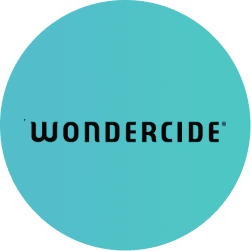 "Having access to offline and subscription data has really helped us make more informed decisions when it comes to marketing and spend."
Wondercide
LITTLEDATA CUSTOMER