"Because of Littledata we can trust our data. As a brand that offers both single purchase & subscriptions, it's great that we can separate these data streams within GA4."
Jimmy Joy
LITTLEDATA CUSTOMER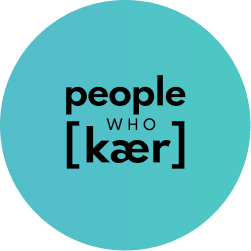 "Littledata helped us to get our marketing insights and subscription data straight - Littledata is one tool I would recommend to any D2C brand."
people who kaer
LITTLEDATA CUSTOMER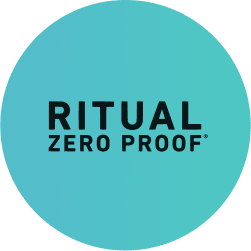 "Ritual Zero Proof is America's #1 non-alcoholic spirit brand. Littledata has allowed us to have accurate data in google analytics so we can make confident marketing decisions."
Ritual Zero Proof
LITTLEDATA CUSTOMER